Page not found –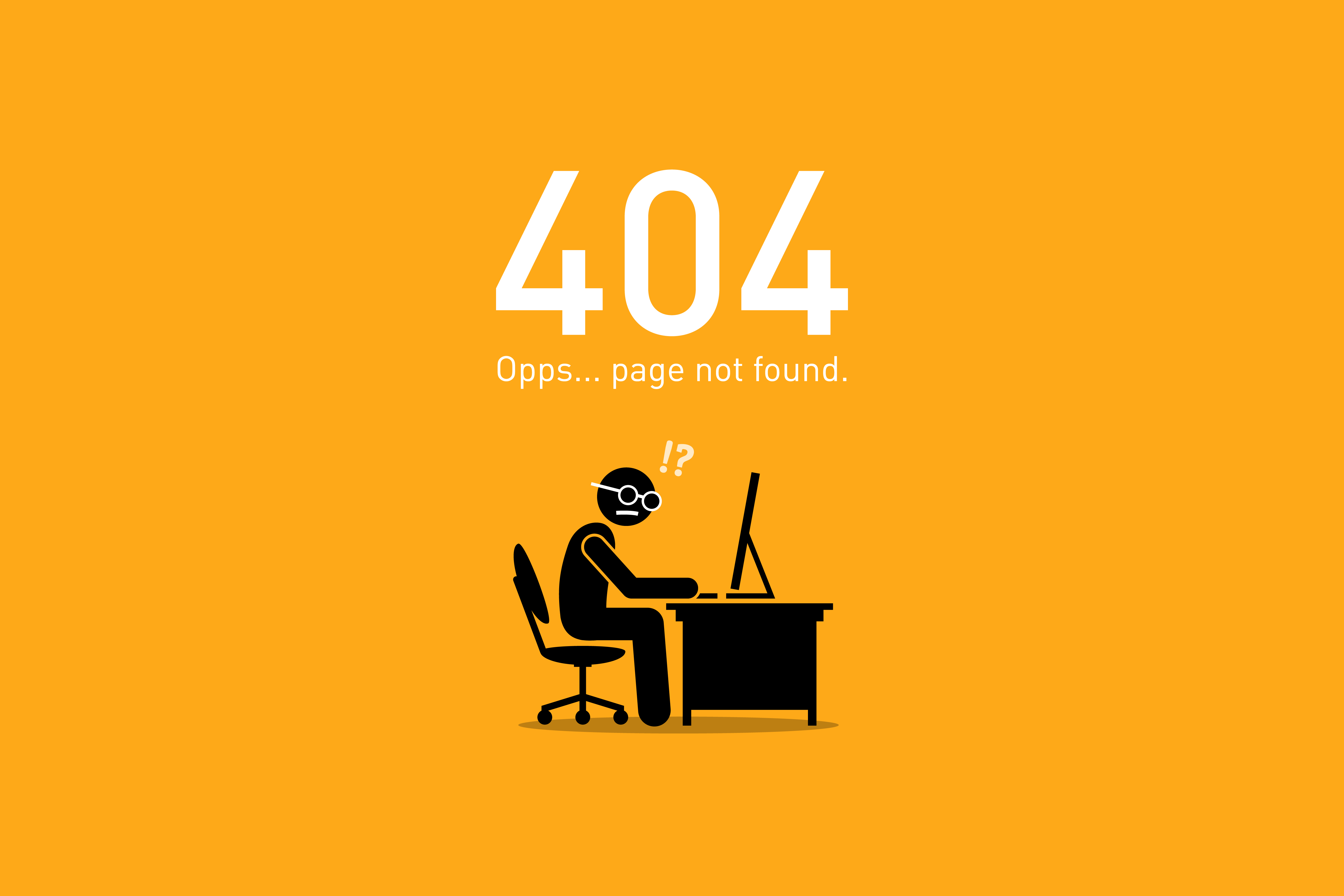 Page not found – first post-war
Ruth is a reporter at New Statesman.com and the founder of the Bad Feminist Report. (Photo: David Mcnew, New Statesman.com)
Page not found –
For the past decade, a growing body of scholarship has examined how far women have advanced. Some argue that, in the 19th century — that is, during World War I and post-war decades — women were the most oppressed of any race or religion in the Western world, and women did far more harm to men from birth than were males.
But some of what scientists have found has also drawn scrutiny from the liberal arts college level, a place that is often known as "a bastion of academic free speech. The colleges are dominated, by the press and the university, and by university leaders and students themselves. It is a place that is often viewed by some critics as a home for the pro-feminist Right."
To support the movement for women's rights, here's a look at some of its roots.
1. In the nineteenth century, women were far more likely to die of influenza than men, and more men died of malaria than women before the war (Wiley & Hall, 2005). In the first half of the century, that ratio was higher than the national total